SATURDAY, AUGUST 24 - IPAK GALA DINNER - 7PM
SUNDAY,AUGUST 25 - IPAK/FIRST FREEDOMS 2.0 CONFERENCE ON CENSORSHIP - 8AM TO 6PM
The Country Club at Muirfield Village
8715 Muirfield Dr. Dublin, Ohio 43017 GOOGLE MAPS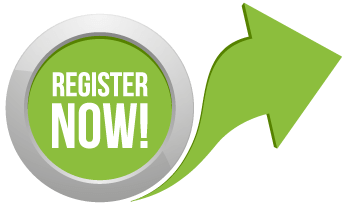 Here are some of our speakers - more to come!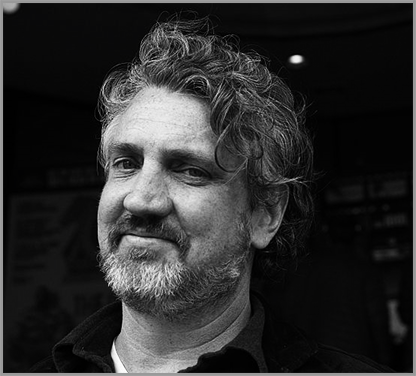 Del Bigtree - The Highwire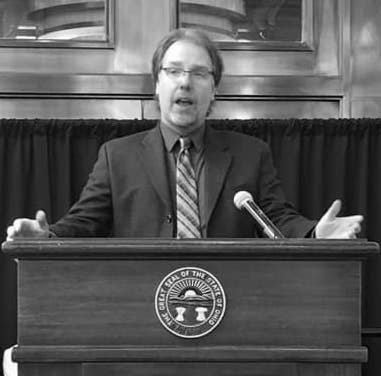 James Lyons-Weiler, PhD
The Institute for Pure and Applied Knowledge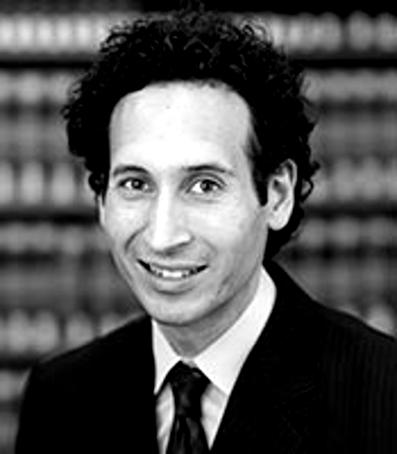 Efthimios Parasidis
Moritz College of Law, Ohio State University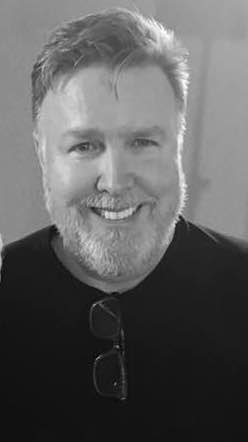 Kevin Barry - First Freedoms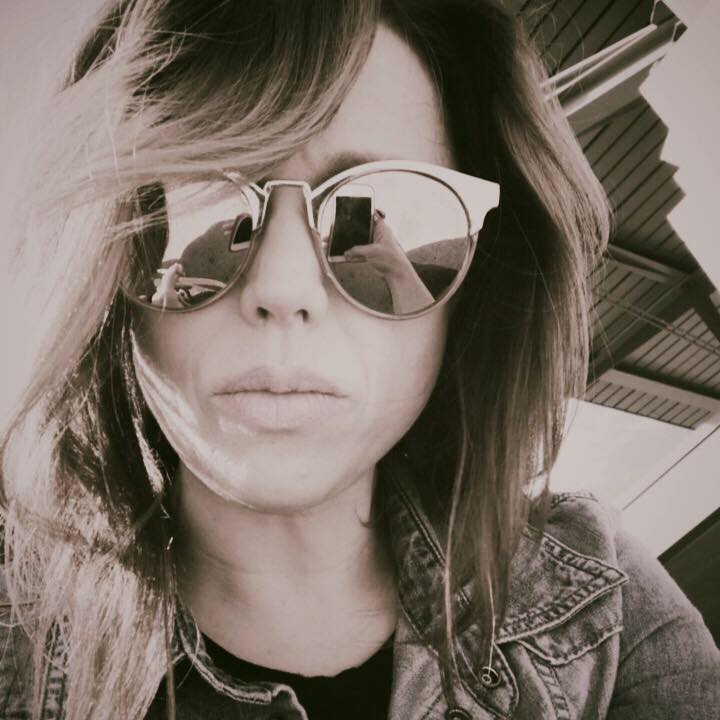 Rebecca Bredow - Michigan Mom Jailed For Exercising Choice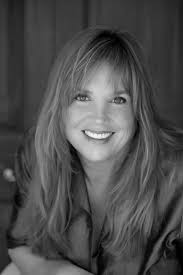 Patricia Finn - Rockland County Attorney, NYS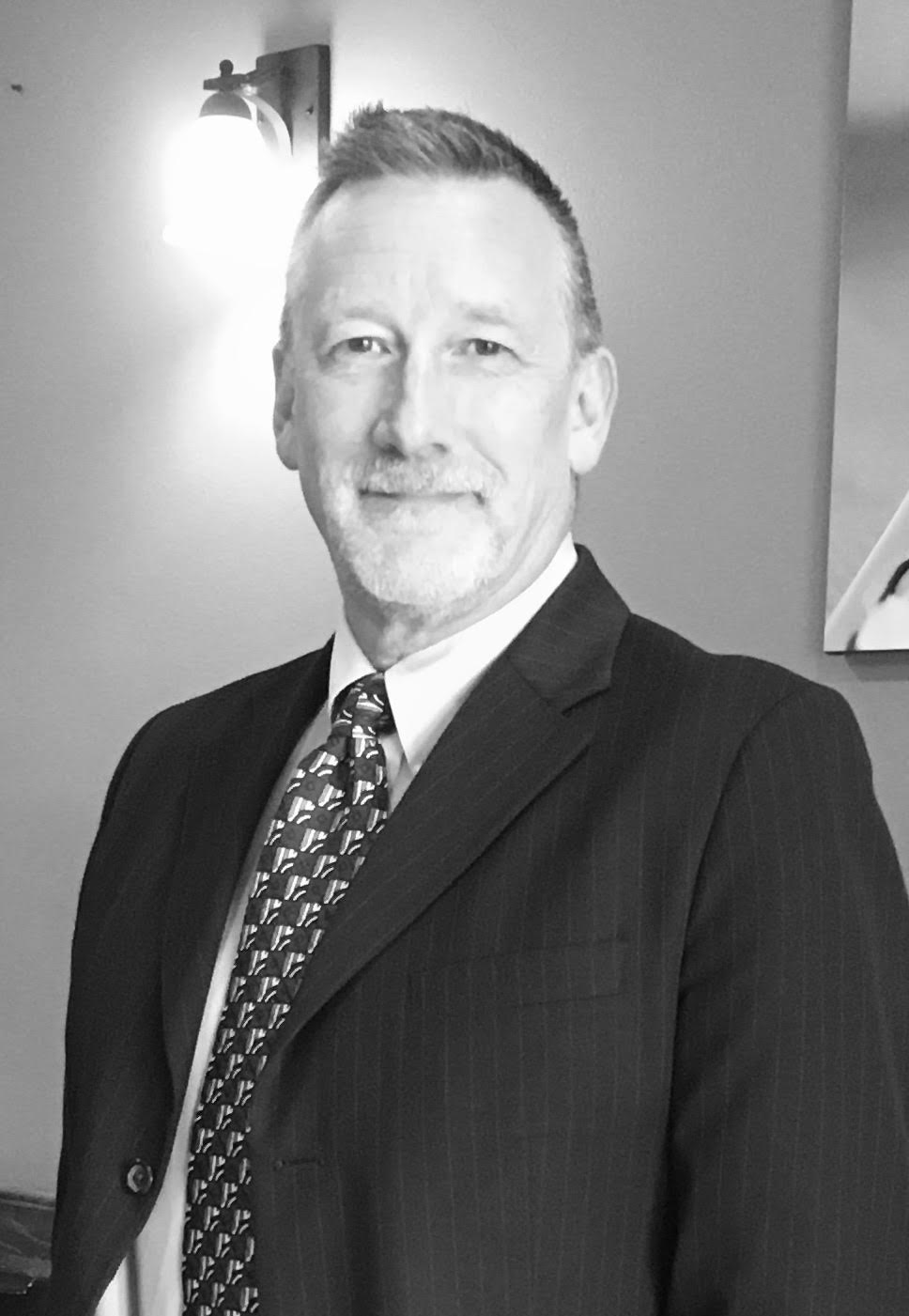 False Animus in Restriction First Amendment Rights in 2019
Karl Kanthak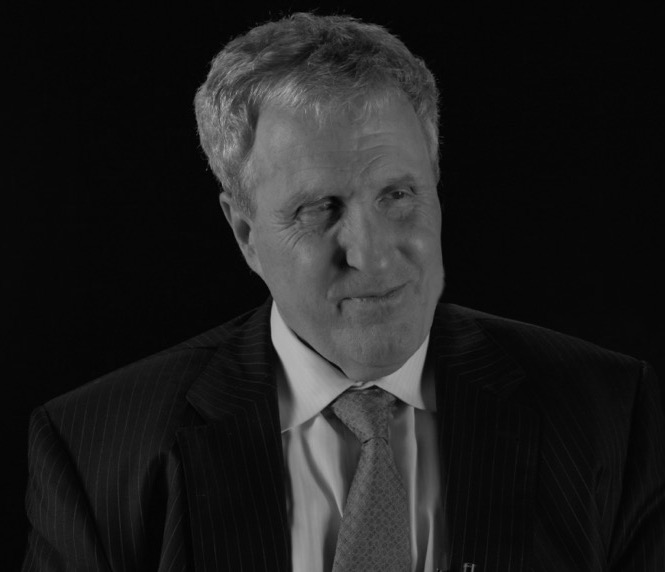 Also: Analysis of the Censorship Issue byJim Moody,
Comments from Haleigh's Parents, and more.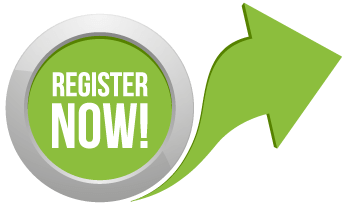 VENDOR INFO
Tables are available for four (4) vendors at a rate of $100 per table for the Conference day (Saturday).