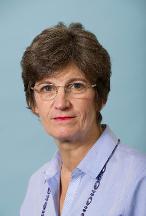 Mary Holland, J.D.
Mary Holland is Research Scholar and Director of the Graduate Lawyering Program at NYU School of Law. She has written several law review articles and blog posts on vaccine law and policy and is the co-author and co-editor of the book Vaccine Epidemic (Skyhorse Pub. 2012). She has testified to retain or expand vaccination exemptions in the California, West Virginia, Maine and Vermont legislatures. She has appeared in several documentaries and programs on vaccine issues. She is chair of the advisory board of Health Choice and a member of the advisory boards for the Elizabeth Birt Center for Autism Law and Advocacy, the Otto Specht School and Actionplay. Educated at Harvard and Columbia Universities, Holland has worked in international public and private law. Prior to joining NYU, Holland worked for six years at major U.S. law firms, with three years based in Moscow, Russia. She also worked at a U.S. human rights organization as Director of its European Program. After graduating law school, she clerked for a federal district court judge in the Southern District of New York. She has taught courses at Columbia Law School and has served as a consultant to the Aspen Institute Justice and Society Program.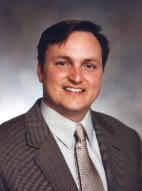 Dr. Edward "Ted" Fogarty
Dr. Edward "Ted" Fogarty is a clinical radiologist in North Dakota and chair of the Department of Radiology at the University of North Dakota. His role is primarily one of teaching, mentorship, and curriculum development at UND. He is a gifted visual communicator, technology savvy physician, and likely has been the youngest departmental chair in US medicine after the turn of the century starting in this position at the age of 35. Under his leadership, UND's medical education curriculum has incorporated the latest medical imaging exams into student learning starting on day one in gross anatomy. His goal for all students of medicine is to acquire the visual understanding of basic imaging studies at an early point in the education process. His research role in functional imaging with Dr. Paul Harch and the LSU Hyperbaric Medicine Fellowship program has led to further interest and advocacy of HBOT for greater numbers of American citizens. He is the current President of the International Hyperbaric Research Foundation. His general greater advocacy in medicine and science relates to improving individualized care and cost-factors by leveraging the innate healing processes in mammalian tissues. As medicine becomes increasingly monetized and politicized in the 21st century he sees IPAK as a venue of integrity for his profession and our citizenry.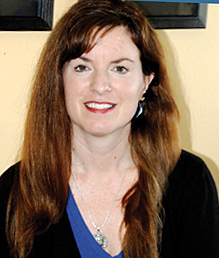 Anne Nans
Anne Nans is a dually certified pediatric and psychiatric nurse practitioner at her private practice, Tree of Life Behavioral Health. Anne takes a functional approach to psychiatry and provides holistic care to children, adolescents and adults with mental health concerns. Anne has had a full and diverse nursing career starting in the US Navy Nurse Corps where Anne spent 8 years focusing in maternal child health from the neonatal intensive care unit to managing the Pediatric Clinic at the National Navy Medical Center in Bethesda. Anne is the mother of 18-year-old triplets and a 16 year old. Becoming a holistic nurse practitioner was a way Anne could combine all she learned in natural home remedies with her baccalaureate, master's, and postmaster's training to help others have the healthiest and happiest lives they can for themselves and for their children.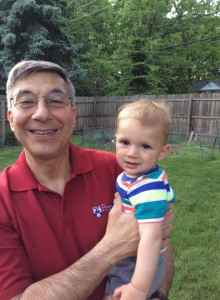 Dr. Anthony Kovatch, MD
Dr. Kovatch joined the board in December, 2016. He obtained his undergraduate degree in Biochemistry from the University of Pennsylvania, BA in Biochemistry, attended Medical School at Drexel Medical College (formerly known as Hahnemann Medical College), conducted his Res
idency in Pediatrics at Long Island Children's Hospital (then known as North Shore Community Hospital of Cornell), where he was Chief Resident 1980-81. He enjoyed a Fellowship in Pediatric Infectious Diseases at Children's Hospital of Pittsburgh, and has been a Practicing Pediatrician in Pittsburgh since 1983. He is currently with Pediatric Alliance-Arcadia Division, serving as Physician-in-Charge. He also served as Pediatrician in charge at Holy Family Institute, and at Southwood Psychiatric Hospital, where he conducted the Autism Residential Training Facility from 2007 to present.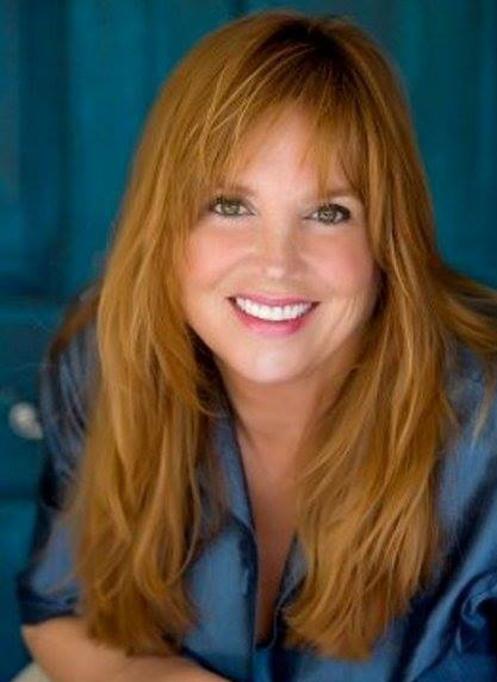 Patricia Finn
Patricia Finn is an attorney focused on protecting consumer rights and civil rights attorney focused primarily in the areas of medical freedom, health choice, informed consent and patients rights. Her strategies include incorporation of scientific findings that exist that are ignored by mainstream medicine that support harm from pharmaceutical products.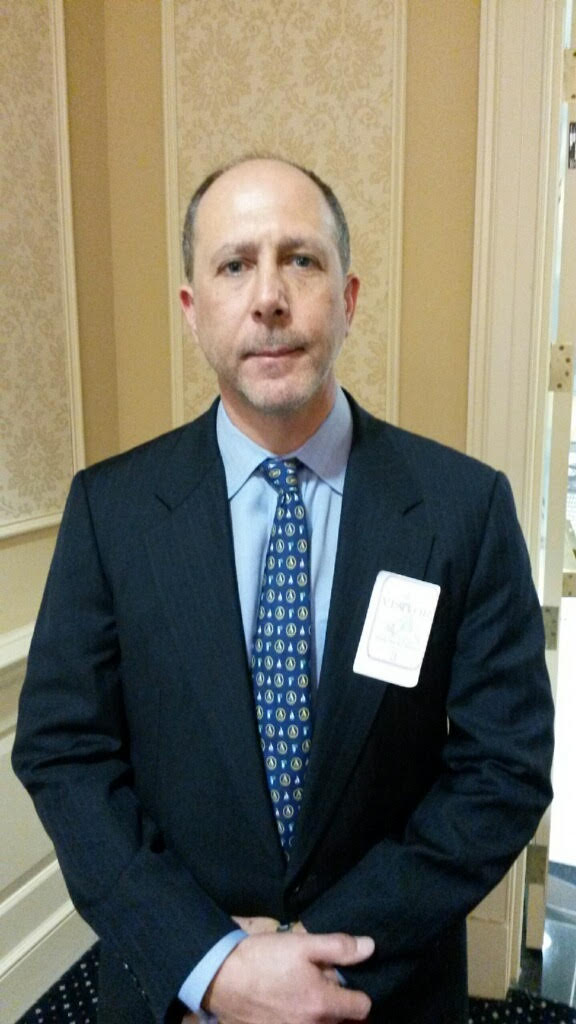 Josh Mazer
Josh Mazer holds a B.S. in Environmental Biology from Tulane University. He is a Certified Financial Planning certificate holder and managing principal of Vantage Wealth Management. He lives in Maryland with his family.