MICROCONTAMINANT TISSUE FATES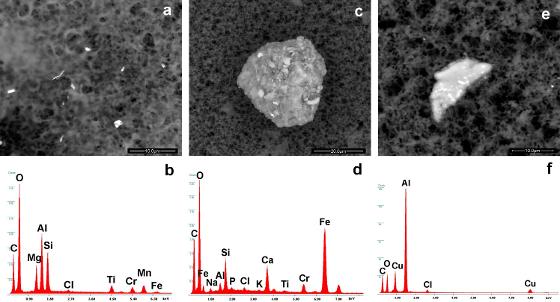 GATTI AND MONTANARI STUDY AS ORIGINALLY PUBLISHED
IPAK has invited Drs. Gatti and Montanari to submit a proposal to investigate where the microcontaminant nanoparticles found in vaccines go in the normal developing mouse. They will inject vaccines into normal developing mice and compare the deposition rates and tissue concentrations of nanoparticles in brain, liver, kidney, and intestinal tissues.
This grant can only exist if the public wants this type of research. So we are asking you to organize local fundraisers - run an IPAK Walk for Knowledge, garage sales, etc to support this important area of study. The number of vaccines and the number of organs that can be studied will be determined by how successful we are in raising funds for this urgently needed research.
Here's how to make a promotional video to get this project going!
DONATE BELOW