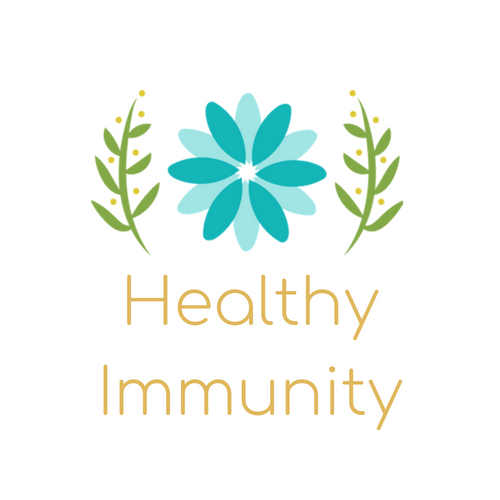 Healthy Immunity: From Birth to Old Age Registration Page
Saturday, October 27, 2018
Southern Oregon University, Rogue River Room
Main Event 8 A.M. — 4:15 P.M. (Breakfast at 8 A.M., first speaker at 9 A.M.)
Registration: $139*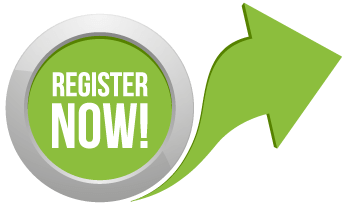 Extras:
(1) Friday, October 26 screening of a film Why Not Home: the surprising birth choices of doctors and nurses. (Location and time TBA)
Cost: Suggested $10 donation
(2) Saturday, October 27 screening of Symbiotic Earth: How Lynn Margulis rocked the boat and started a scientific revolution, (Time: 6 P.M.)
A new documentary film about a microbiologist whose work profoundly changed our understanding of the mechanisms of evolution and foreshadowed the current interest in the human biome.
Cost: Free with Conference Registration, or $10 suggested donation)
Hosted by: SOBC (Southern Oregon Birth Connections), IPAK, Informed Choice WA
Sponsorship Opportunity:
$500 Sponsors — event sponsors will get their logo on the event website and the event program. Sponsorship includes a free vendor table and 2 tickets to the conference.
Vendor Opportunity:
Vendor tables: $100 full table; $50 half table
For more information about the speakers and the conference, click here.