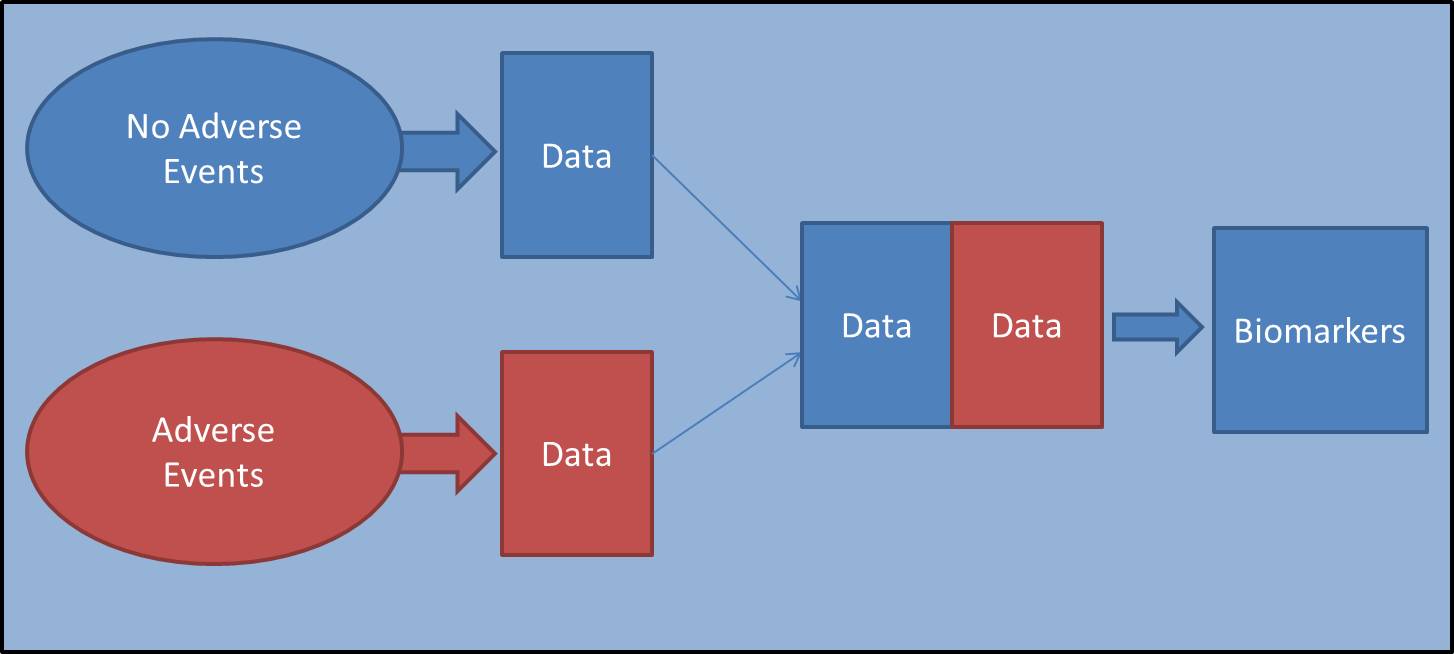 Adversomics
Studies of the negative outcomes of medical treatments by entities who have a financial interest in the promotion of a drug, therapy, treatment, or procedure may be biased.
Similar biases may exist in studies by scientists with financial ties to those who have a financial state in the outcome of their studies (conflicts of interest).
Researchers at IPAK are engaged in independent, objective studies that not only characterize the rates of adverse events due to medical procedures, such as vaccination, but also in the development of biomarkers (genetic, protein-based) that may be useful to identify which patients are most likely to suffer adverse events. Such biomarkers will be studied for their utility for screening the population to prevent adverse events from vaccines.
We focus on total outcomes awareness and employ techniques for outcome predictions that protect against bias.
To support this research, make a General Donation, below, any level!
IPAK is a 501(c)3 not-for-profit research institute that conducts research in the public interest.