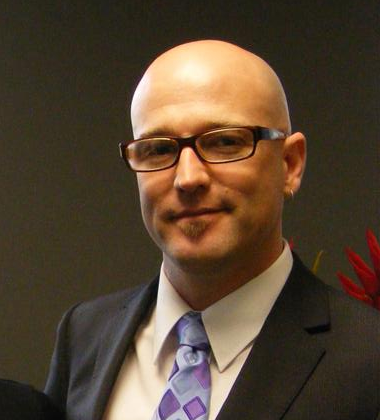 Bartholomew (Bart) Kay MSc (SpExSci), BSpExSci (Hons, First Class)
Physiologist / Nutritionist / Epidemiologist
Research area: Systematic reviews and meta-analyses of the impact of nutrition on health.
Some Relevant Publications:
Kay B. 2016. Healthful Eating As Lifestyle (HEAL) for Hyperlipidemia. In: "Healthful Eating As Lifestyle (HEAL): Integrative Prevention for Non-Communicable Diseases" (2016). Anil S (Ed). Taylor and Francis, ISBN 9781498748681 - CAT# K27108.
Kay B. 2015. Re: Low carbohydrate-high protein diet and incidence of cardiovascular diseases in Swedish women: prospective cohort study (Letter to the editor). British Medical Journal; http://www.bmj.com/content/344/bmj.e4026/rapid-responses.
Morton RH, Stannard SR, Kay B 2011. Lower reproducibility of many lactate markers during incremental cycle exercise. British Journal of Sports Medicine; doi:10.1136/bjsm.2010.076380. Published online first; 21 February 2011
Impact factor 2.547 (Cited 20 times as at 02/07/2018).
Kay B. 2010. Critical power revisited: an alternate interpretation of physiology based on observation. Malaysian Journal of Sport Science and Recreation; 6(1): 63-79.
Kay B 2009. Wanted: guidelines for reporting correlations. Advances in Physiology Education; 33: 134.
Impact factor 1.0 (Cited 5 times as at 02/07/2018).
Kay B 2008. Why is the term "anaerobic" ubiquitous in human physiology? Malaysian Journal of Sport Science and Recreation; 4(1): 81-93.
Kay B 2008. Misconceptions: Bicarbonate as an ergogenic aid? A physical, chemical, mechanistic viewpoint. Brazilian Journal of Biomotricity; 2(4): 205-19.
Kay B 2008. The ongoing debate surrounding standard deviation and standard error. Advances in Physiology Education; 32: 334.
Impact factor 1.0 (Cited 4 times as at 02/07/2018).
Heather Rhodes, DHS is a research scholar with deep experience in radiology, public health policy, autism outcomes, and Continuing Medical Education. She is an experienced patient advocate with working knowledge of interdisciplinary teams, and has a passion in the field of neuropsychiatric and neurodevelopmental disorders. This Bowling Green, Kentucky native is focused on integrative medicine with a particular interest in its application towards medical interventions, especially in autism. Her personal and professional goals include increasing patient value in primary care, defining evidence-based interventions for brain health, and improving the quality of life of those individuals diagnosed with neurological disease. In her free time, Heather loves to be active in the outdoors with her son Luke, who inspires her every day.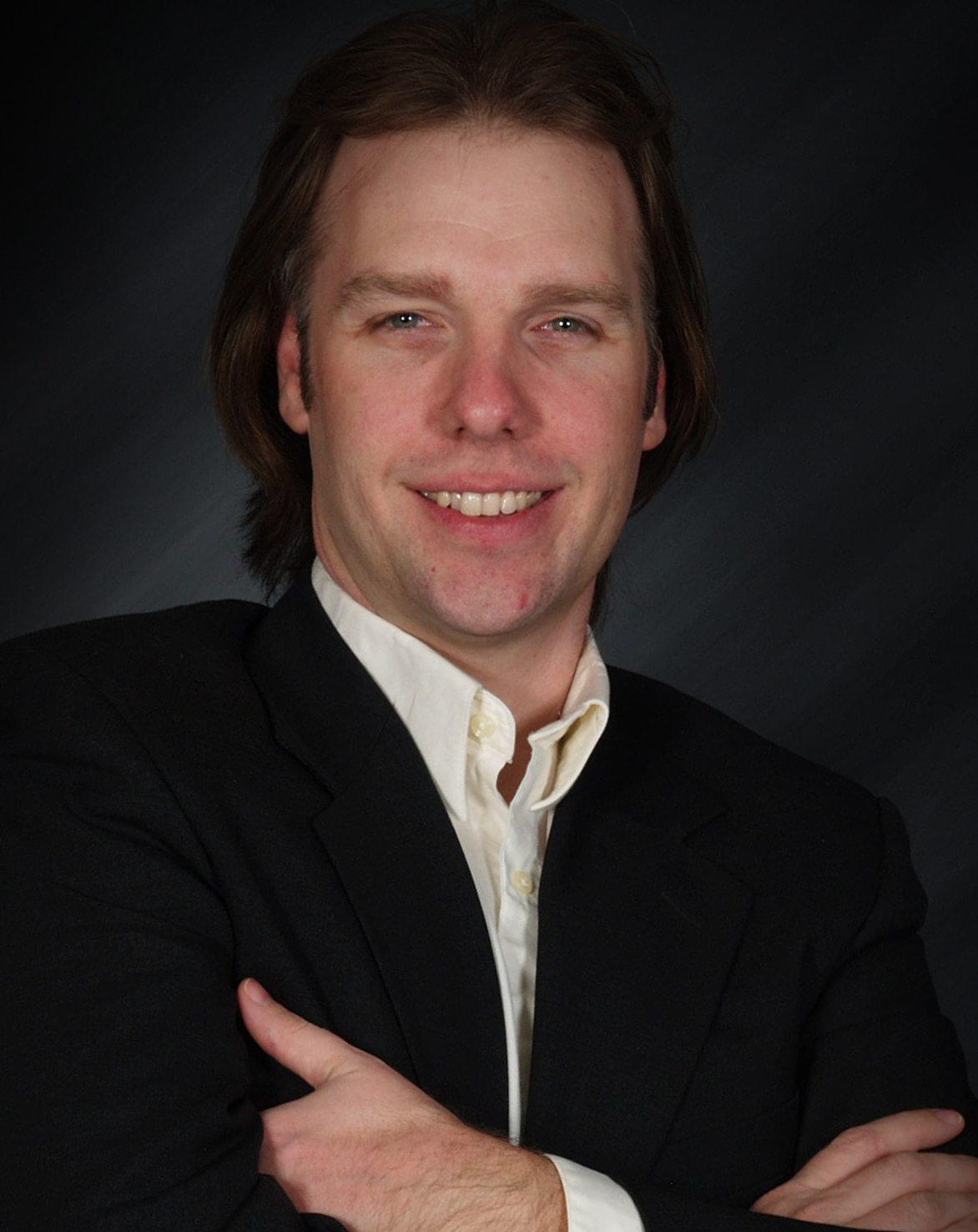 James Lyons-Weiler, PhD is CEO and President of IPAK and full faculty. A full bio is available here. His focus is to bring objective science to bear on public health to bring about a reduction in human pain and suffering. He advocates for unbiased, uncensored results via the tried and true methods of rational inquiry and the scientific method.