The Nucleic Acid Amplification Testing Evaluation Consortium (NAATEC)
Founded: 1/1/2021
Principle Investigator: Dr. James Lyons-Weiler, PhD, Director and Scientific Director
NAATEC is an international collaboration of scientists and doctors conducting research on the evaluation of qRT-PCR testing used in the diagnosis of pathogens such as the SARS-CoV-2 virus.
Our goal for 2021-2024 is to evaluate the accuracy, sensitivity and specificity of PCR-testing as implemented in the diagnosis of COVID19.
The specific studies will include:

-Independent empirical evaluation of the accuracy, sensivity and specificity of qRT-PCR protocols in clinical samples suspected of containing whole or partial genomes of the SARS-CoV-2 virus.
-Independent empirical assessment of the presence of other respiratory pathogens in samples diagnosed as confirmed or suspected COVID19 cases.
-Determination of the likely correct viral status of patient samples using sequencing-based technologies.
Proposal status: Draft
IRB Approval: Pending
Funding requested: $300,000
Consortium Members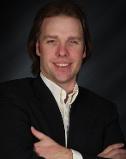 Dr. James Lyons-Weiler is the Principal Investigator, Director and Scientific Director of the Consortium. - Biosketch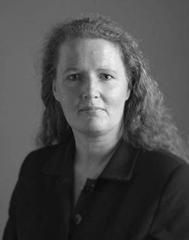 Prof. Dolores Cahill is the Coordinator of the consortium and will clone the studies with Consortium resources in Europe. - DoloresCahill.com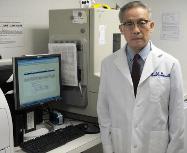 Dr. Sin Hang Lee MD, F.R.C.P.(C), FCAP is Senior Research Scientist and will oversee the laboratory processing and production of data for each of the studies being conducted. Millford Molecular Diagnostics is the performance site of data production.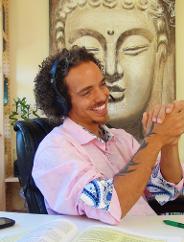 Dr. Henry Ealy - Clinical Advisor
Dr. Ealy insures that patients enrolled in the study are afforded informed consent and given the opportunity to find medical care for COVID19 at each enrollment site.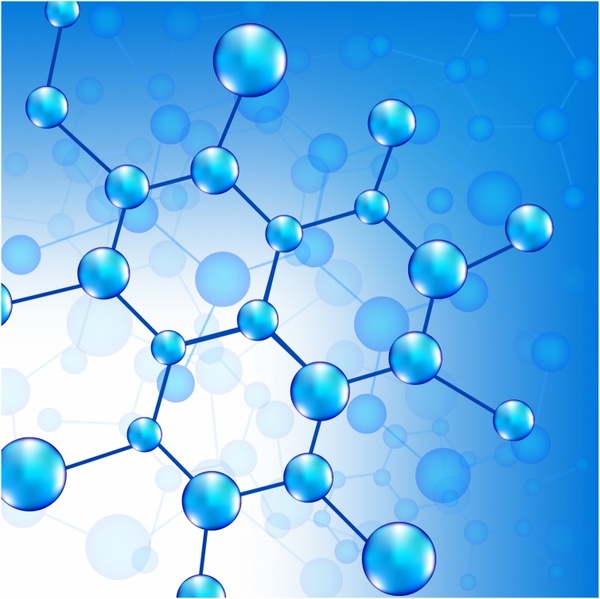 TBN - Bioinformatics Specialist - IPAK